• Look for a grocery store near your new home to make life easier and more affordable.
• Find a nearby gym or fitness center for easy access to exercise and making new friends.
• Make sure there's a bank or ATM within walking distance to avoid any cash emergencies.
• Look for coffee shops with comfy seating and friendly staff.
• Research hospitals, pharmacies, dental clinics, and optical stores near your potential new home.
Moving to a new city is an exciting experience. It can also be overwhelming, especially in the early stages. One of the most important things you need to consider when moving to a new city is finding the perfect neighborhood for you. In addition to researching crime rates and other important stats, pay attention to what amenities are near your potential new home. Here are essential amenities that should be near your new home:
Grocery Store
Everyone needs food, and having access to a grocery store near your home is vital. Whether you're looking for organic produce or just want to get dinner on the table quickly, having a grocery store nearby will make life much easier – not to mention cheaper! This is especially important if you have young children who may require specific snacks or items throughout the day.
Gym or Fitness Center
If staying healthy and fit is essential to you, then having easy access to a gym or fitness center should definitely be on your list of requirements when it comes time to choose a neighborhood. Having a gym close by means no excuses when it comes time for exercise. Plus, it gives you an opportunity to meet people who share similar interests as yours!
Bank/ATM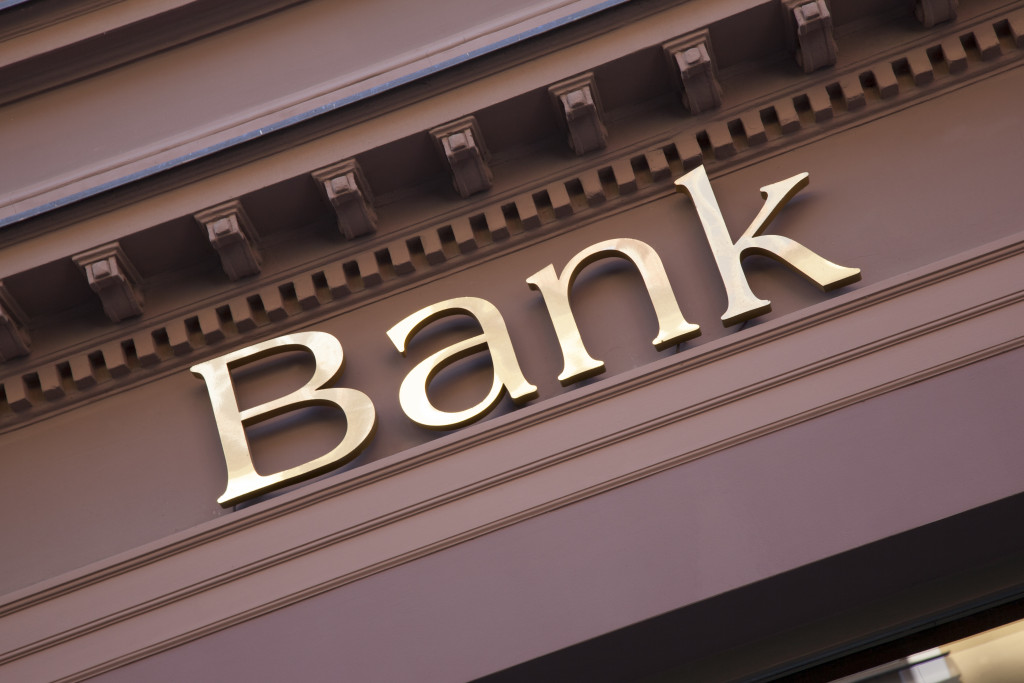 Nothing ruins an evening faster than needing cash but not being able to find a bank or an ATM nearby! If your neighborhood doesn't have at least one bank and/or ATM within walking distance, then it's probably best that you move on and look elsewhere. Unless, of course, you plan on never needing cash again!
Coffee Shops
That first cup of coffee in the morning is essential for some people, so having access to a great coffee shop or two should also be one of your top priorities. Look for places with comfortable seating and friendly staff – chances are you'll end up spending more time in these shops than you initially planned!
Healthcare Establishments
Should you ever find yourself in need of medical attention, it's vital to have essential healthcare facilities nearby. Whether it's for an emergency situation or just routine checkups and appointments, having access to healthcare establishments will give you peace of mind that help is just around the corner if needed. Here are the healthcare establishments you should keep an eye out for:
Hospitals
It would be convenient if your new home in the city had both general and urgent care hospitals nearby. These facilities will provide the necessary medical care and attention you or your family may need in times of distress.
Pharmacy/Drug store
When it comes to medication, the closer, the better. Make sure there's a pharmacy or drug store in your area just in case you need any prescriptions filled or over-the-counter medicines. Additionally, pharmacies typically have other convenience items like toiletries and snacks, which is always a plus!
Dental clinics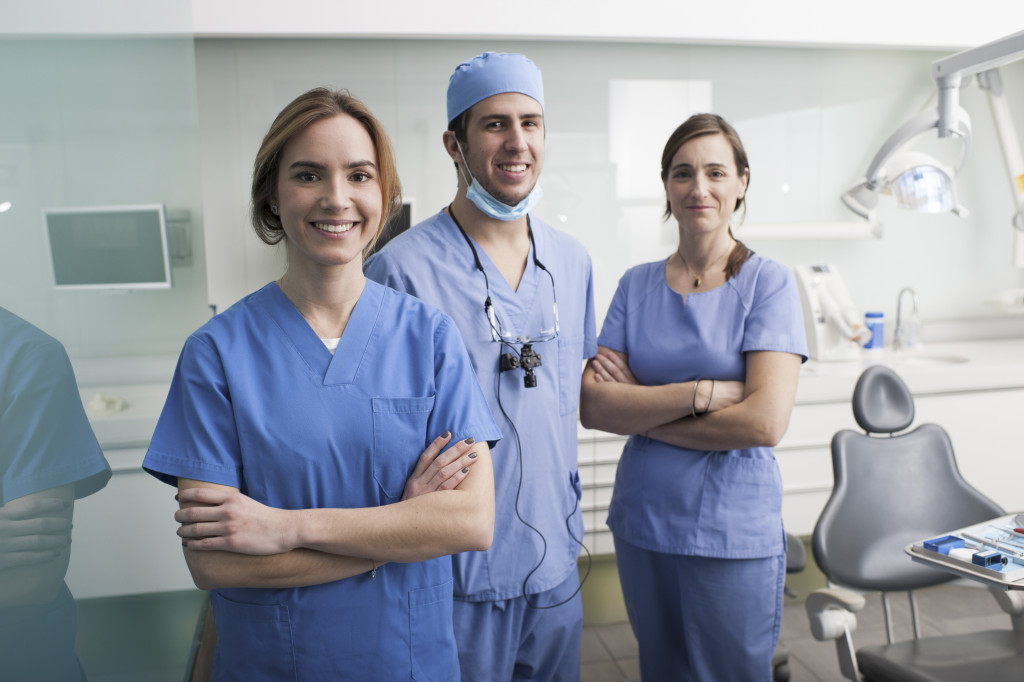 Dental care is often overlooked, but it's essential to have access to a good dental clinic in your neighborhood. Not only do they provide routine checkups and cleanings, but they can help with any dental emergencies that may come up. Additionally, if you ever need any cosmetic work done, having a good dentist nearby is essential.
Optical stores
Having an optical store nearby will make it much easier for you to keep up with annual eye exams or get new glasses and contacts when needed. A good optical store should have a wide selection of frames and lenses, so you'll be sure to find the right pair for you.
By having essential healthcare establishments near where you live, you can be sure that you and your family are always taken care of in times of need.
Moving to a new city can be daunting but also an exciting adventure. Before making any decisions, you must research and consider the amenities near your potential new home. Grocery stores, fitness centers, banks/ATMs, coffee shops, and healthcare establishments should all be considered when deciding what neighborhood is right for you. Having these essentials nearby will make life much easier in terms of convenience and safety for you and your family. With all this knowledge on hand, now it's time to start looking at homes!