Access to essential services, cultural experiences, and city employment opportunities is unparalleled.
Cities offer enhanced connectivity through public transportation, walkability, and more.
The city's diverse shopping and dining options make it a great place to live.
Living in the city has numerous benefits that cannot be found elsewhere.
Consider all of these factors before deciding whether to stay or go.
Living in the city has its advantages. Whether it's having access to essential services, a variety of cultural experiences, more employment opportunities, enhanced connectivity, public transportation, or diverse shopping and dining options, you can be sure to experience an array of benefits when living in a metropolitan area. Here are five proven reasons why life in the city is better than living in any other place.
1. Access To Essential Services
Living in the city gives you easy access to all essential services, such as healthcare facilities, emergency response units, and public transport. Urban areas also offer a wide selection of specialist services, such as specialized medical treatments and technological advances that are unavailable elsewhere. This helps make urban regions safer for their inhabitants due to the availability of emergency services.
Here are the most common services you have access to in the city:
Dental Care
Living in the city gives you convenient access to quality dental care for urgent needs and regular checkups. If you need dental implants, you'll find various reliable dental clinics nearby. Many clinics offer the latest high-tech treatments for a more comfortable and efficient experience.
Healthcare Facilities
Urban areas provide easy access to medical centers that offer complete healthcare solutions, including hospitalization, diagnostic facilities, and outpatient care. You will also find state-of-the-art medical technologies such as MRI machines and CT scanners at these facilities — all easily accessible in the city!
Emergency Response Units
Having an emergency response unit nearby gives you peace of mind regarding quick medical attention. It also assures that emergencies are addressed as quickly and efficiently as possible. Emergency response units in urban areas are typically equipped with staff trained to deal with various emergencies, such as cardiac arrest, stroke, or major trauma.
Other Services
Urban areas provide access to many other services, depending on the area. This can include things like water supply, sewage systems, garbage collection, and transportation options. In some cities, you may find specialized resources such as homeless shelters, meals for the needy, and drug rehabilitation centers.
2. Variety Of Cultural Experiences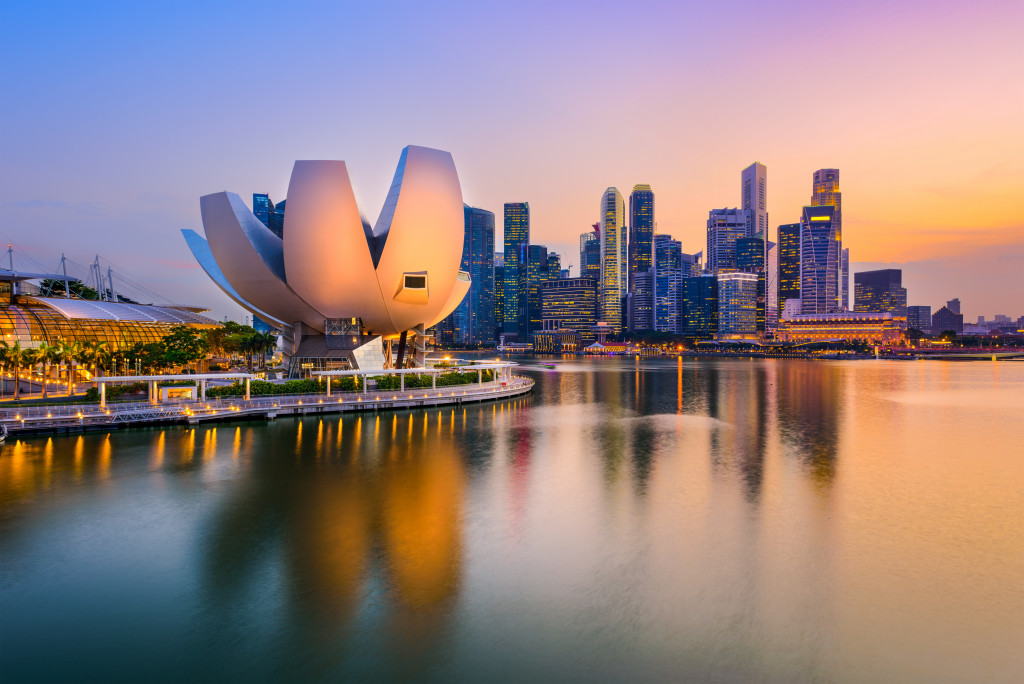 Living in the city also gives you access to various cultural experiences. From art galleries, performing arts centers, and museums to libraries, parks, and historic sites — your entertainment options are endless! You have access to numerous educational opportunities as well. With all these unique cultural experiences, you can truly immerse yourself in the city's culture and create unforgettable memories with those around you.
The vast cultural experiences you can find in the city are often unparalleled to those outside urban areas. Local festivals and events occur all year round and showcase exciting aspects of different cultures. Music, art, literature, food, and entertainment all converge together in one place for everyone to enjoy.
3. More Employment Opportunities
The job market is much more competitive in urban areas than in suburban or rural areas; this means more jobs are available for those looking for work. In addition, many large corporations are based in cities, so if you're looking to get ahead in your career, the city is a great place to do so.
In urban areas, there is typically a diverse range of industries, which offers more job opportunities for those looking to switch careers or industries. It is also easier to find flexible work arrangements in cities than elsewhere. Many employers are willing to offer part-time, remote, and freelance work that suits different lifestyles.
Moreover, cities tend to have higher wages than other areas, and many employers offer benefits such as health insurance and pension plans. This means that job seekers can often find well-paying jobs with good benefits in urban areas.
4. Enhanced Connectivity And Public Transportation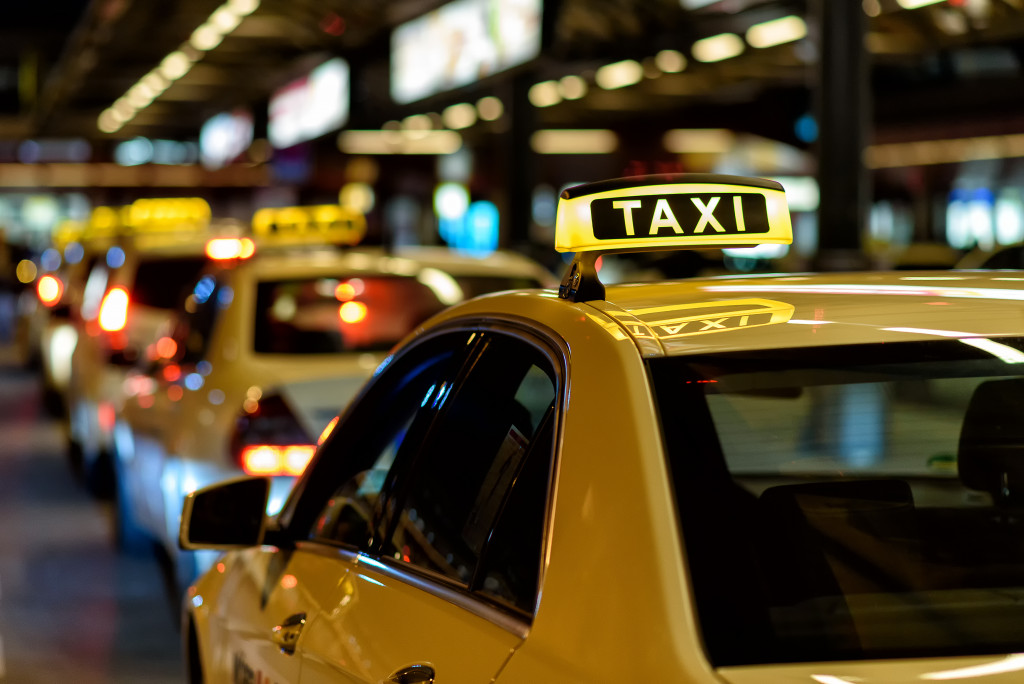 Urban centers are connected by public transportation systems such as buses, trains, and light rail. This makes it easy for you to get around without worrying about traffic or finding parking spaces. Additionally, cities tend to be much more walkable than other places, so you can explore different areas on foot.
5. Diverse Shopping And Dining Options
From grocery stores and supermarkets to specialty shops and niche boutiques — urban areas have countless shopping opportunities available for all kinds of budgets! Furthermore, the variety of restaurants and cafes found in cities will undoubtedly provide an unforgettable culinary experience. Whether you're looking for a quick bite or an extravagant meal, the city will have something for everyone.
In Summary
Living in the city can be beneficial in many ways. With access to essential services, various cultural experiences, more employment opportunities, enhanced connectivity, public transportation, and diverse shopping and dining options — life in urban areas provides benefits that cannot be found elsewhere! So when deciding whether to stay or go, consider all these factors before making your decision! You may just find that living in a metropolitan area is the right choice.