• San Francisco, California, is an excellent option for those looking for a big city with plenty of career opportunities and a high GDP.
• Austin, Texas, is a popular choice for young professionals and entrepreneurs thanks to its laid-back atmosphere and low cost of living.
• Seattle, Washington, combines natural beauty and a bustling urban atmosphere, plus iconic landmarks.
• Before moving to a new city, research job opportunities and settle as soon as possible.
• Take time researching the city to ensure it fits your needs before deciding on a move.
Making the right decision for your next move requires research and consideration of important factors.
Are you looking for a new place to call home? Moving can be an exciting experience, but it can also be overwhelming. To make sure you choose the correct city for your next move, you must research and consider critical factors. To help narrow down your choices, here is a list of the best cities to move to in the United States.
San Francisco, California
If you're looking for a big city with plenty of career opportunities, look no further than San Francisco. Located in Northern California along the coast of the Pacific Ocean, San Francisco is known for its diverse culture and vibrant atmosphere.
Moreover, the city has one of the highest GDPs in the country. So whether you want to work in tech or finance or explore the burgeoning art scene, there are plenty of job opportunities here. Plus, with its temperate climate and stunning scenery, San Francisco is one of the most beautiful cities in America.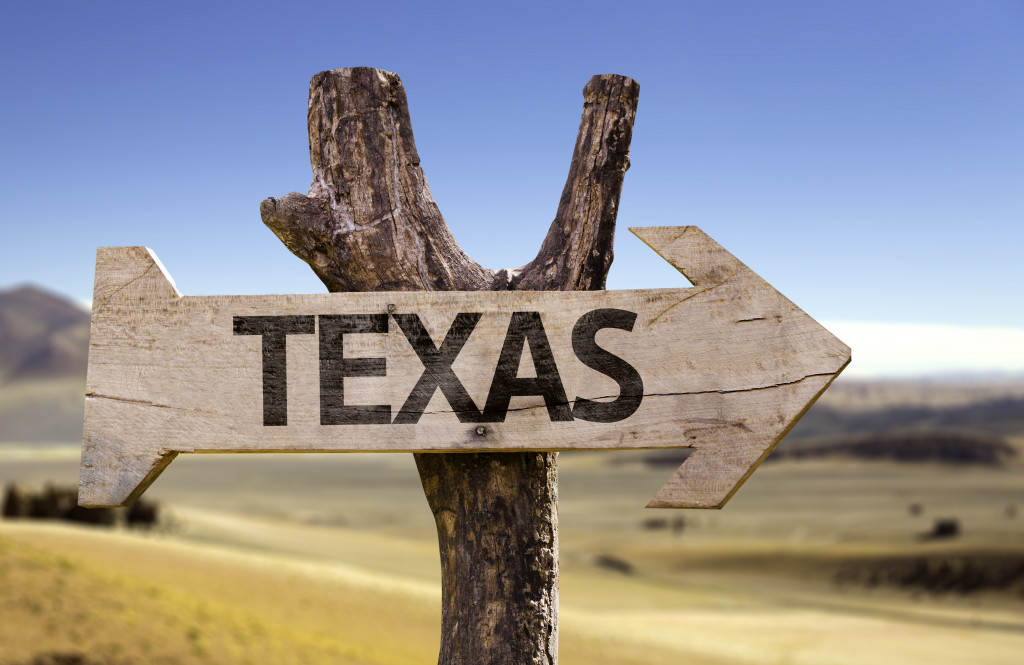 Austin, Texas
Located just north of San Antonio in central Texas, Austin has become one of the most popular cities for young professionals and entrepreneurs over the past decade. Austin has something for everyone, from its booming tech industry to its vibrant live music scene and delicious food trucks. In addition, its laid-back atmosphere and low cost of living make it an ideal place for those who want to enjoy all that life offers without breaking the bank.
Seattle, Washington
Home to iconic landmarks like Pike Place Market and Space Needle, as well as world-renowned companies like Amazon and Microsoft, Seattle is one of America's most vibrant cities. Seattle offers something for everyone with its unique combination of natural beauty and bustling urban atmosphere.
Additionally, the country has a vibrant economy, with a GDP of around $400 billion! So there's a lot of opportunity for those looking to build their career or start a new business.
And don't forget about Seattle's coffee culture! Whether you prefer lattes from Starbucks or pour-overs from independent coffee shops around town, Seattle won't disappoint when it comes to caffeine cravings.
Tips For Moving to Another City
Whether you're looking for a booming metropolis or a small town with a relaxed vibe, there's sure to be a great city out there that fits your needs perfectly. You'll never have unique places worth exploring all across this country! However, if it's your first time moving to another city, consider following these tips before you move.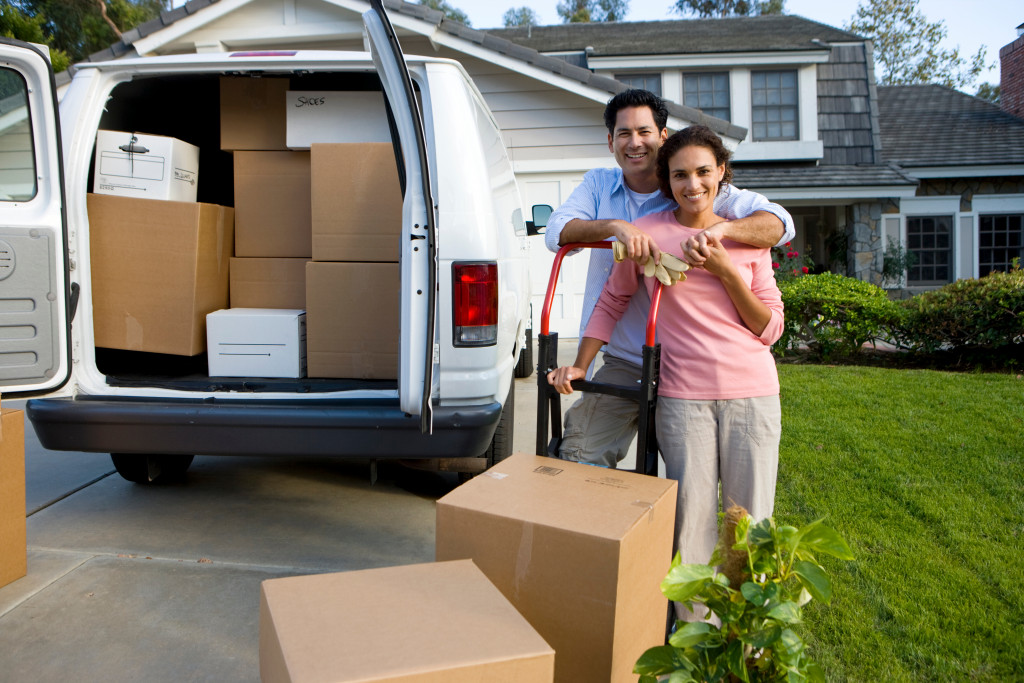 Search and Buy a Home First
It's vital that you first search and find a home before you move to your new city. This will help ensure you're comfortable with the area's location, neighborhood, and amenities. Additionally, when buying a home, ask local mortgage lenders within the area to see how much you'll need to pay and what your monthly payments will be. Then, compare prices and rates to ensure you get a great deal.
Research Job Opportunities
Before moving, research the job opportunities in your desired city. Check online job boards and local business listings to find the best companies hiring in the area. Also, reach out to friends and family who have moved to or live in the same city for any advice they may have.
Get Settled
After purchasing a home, you must become familiar with the area before looking for a job. Visit local shops, explore parks and recreational areas, and meet new community members. Doing this will help you settle in more quickly and easily, so you can get to work faster.
Take Your Time
Lastly, don't decide before thoroughly researching the city and its amenities. Instead, take your time to read reviews, research schools and job opportunities, explore neighborhoods, and more. This is essential in ensuring you end up in a place that works for you!
Many cities are perfect for a move. Doing your research and considering these tips can help you find the best city to move to in the United States that is perfect for your needs and lifestyle. Good luck on your journey!