Create an urban "survival kit" to stay prepared for anything.
Get familiar with the city layout, use navigation tools and learn transportation routes.
Take advantage of free entertainment and activities available in the city.
Utilize apps to streamline your daily life.
Embrace the culture and community of your new city.
Moving to the city for the first time can be an exciting and overwhelming experience. With so much going on around you, it's easy to get overwhelmed and quickly become homesick. To help you make this transition smoother, this guide has compiled a list of five tips for living in the city for the first time. These tips will provide you with guidance and advice on how to get comfortable in a new city, adjust to the different lifestyle and feel at home in your new environment.
1. Make an Urban "Survival Kit"
The best way to stay prepared for anything is to always have an urban "survival kit" on hand. This should contain essential items such as a first aid kit, basic toiletries and snacks, a spare set of clothes, and plenty of cash. These items close at hand will help you feel more secure and prepared to face anything the city throws your way. Also, ensure your phone is charged and you have a good data plan. Access to the internet is essential for finding help in an emergency or staying connected with friends and family when you're out and about.
2. Learn How to Navigate the City
It's always a good idea to become familiar with the city you're in. A general understanding of your surroundings will help you know how to get around, where to go for help if necessary, and how to stay safe in unfamiliar areas.
Here are some tips you can navigate the city better:
Familiarizing Yourself with the City Layout
Get a good map of your city, either online or from a store, and familiarize yourself with the major landmarks, transportation routes, and tourist attractions. Note important spots like hospitals, churches, parks, police stations, etc., as they might come in handy if you ever find yourself in an emergency. Additionally, look up addresses of places you frequently visit to ensure you know where they are.
Investing in Navigation Tools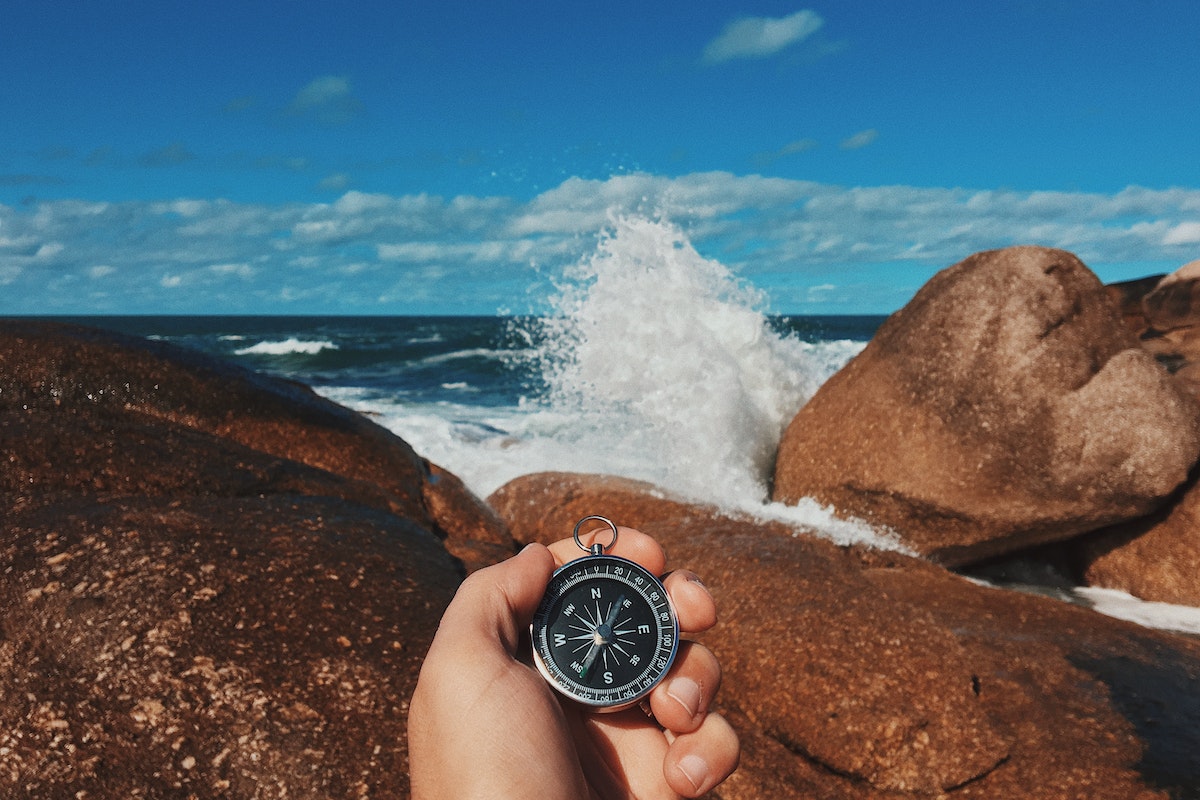 Invest in a quality GPS device that offers detailed city maps; this will help you find directions faster. If a GPS is out of budget for you, consider downloading one of the many smartphone apps available specifically for navigation. These apps are often cheaper than GPS devices and offer up-to-date information on traffic, routes, etc., making them invaluable when navigating a new city.
Learning the Transportation Routes
Learning the public transportation routes is a great way to navigate a city. This will help you get around faster and save you money in the long run. Learn which bus or train lines serve your area; this information can be found online or by local transit authorities. Additionally, consider car-sharing services like Uber or Lyft if you plan on traveling frequently; this could be much more economical than owning a car in the city.
Learn How to Drive if You Own a Car
Learning how to drive is important if you plan on owning a car in the city. Get comfortable with the local laws and regulations, such as speed limits and parking rules. Find out where the speed cameras are located, so you can avoid being caught off-guard. Utilizing a driver's education is also for anyone living in the city who owns a car. Taking a driver's education class can help you build confidence when driving in the city, as it will give you an understanding of the road rules and regulations that apply to your area.
3. Take Advantage of Free Entertainment and Activities
One of the most significant benefits of living in the city is having access to free activities and entertainment. From street performers and art festivals to outdoor concerts and food trucks, you'll never run out of things to do. Research online or ask for the best events in your city so that you can make the most of your urban experience.
4. Utilize Apps to Streamline Your Daily Life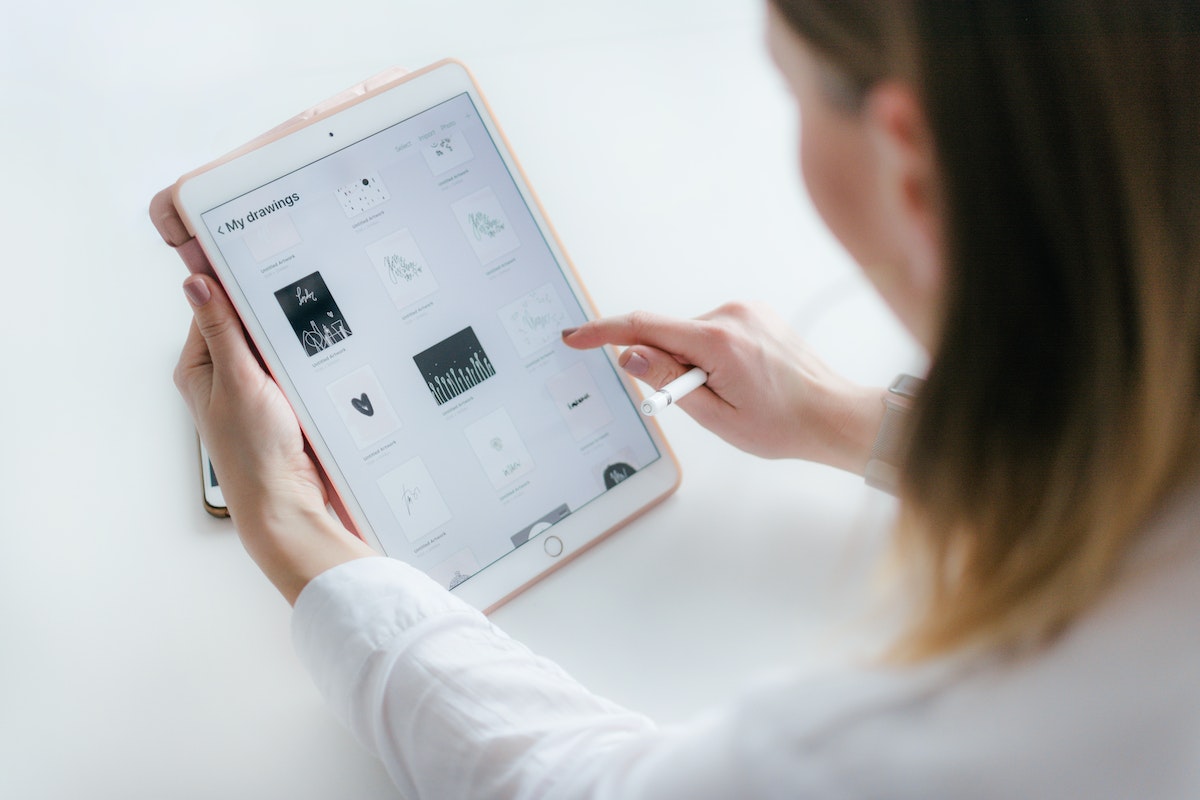 Living in a big city means dealing with plenty of daily tasks. Take advantage of helpful apps that streamline mundane activities like grocery shopping, meal planning, and laundry pickup to save time and energy. These apps will help you stay organized and efficient in the city. For example, grocery delivery apps like  Instacart allow you to order groceries from your home and deliver them right to your doorstep. Meal-planning apps like Mealime make it easy to plan meals for the week and generate a grocery list, so you don't have to worry about last-minute trips to the store.
5. Embrace the Culture and Community
Urban life is about culture, community, and connection — so don't be afraid to dive in! Join a local gym, explore new restaurants, and check out the neighborhood coffee shops. Get to know your neighbors and join community organizations. And don't forget to take advantage of all the cultural events that your city has to offer.
In Summary
Following these tips for living in the city for the first time, you'll soon feel like a true urbanite! Take your time adjusting, and don't hesitate to ask questions when something feels unfamiliar or uncomfortable. With patience and practice, you'll be a pro at navigating the city in no time.