Accessorize with luxury items to add personality and style.
Upgrade wheels for a boost in visual appeal, making it appropriate for your driving type.
Invest in auto vinyl wrap services to make a statement and protect your car's exterior paint.
Enhance lighting with brighter and whiter bulbs to improve visibility.
Keep the car clean and tidy by removing clutter, vacuuming, and using appropriate cleaners.
Living in a city can be exciting, but it has unique challenges. In busy and vibrant urban environments, style is everything, and if your car isn't up to scratch, you might feel a little out of place.
But creating a stylish car that suits your city lifestyle can seem overwhelming, especially if you're unsure where to start. Here are some tips and tricks to make your car stylish for your city lifestyle.
Accessorize
Accessories can make all the difference in making your car stylish. You can add personality and style to your vehicle by selecting the right accessories. Start by choosing accessories that add a touch of luxury, such as leather seat covers or steering wheel covers. You can also add a touch of personality by selecting accessories such as funky floor mats or keychain trinkets.
Upgrade Your Wheels
Upgrading your wheels is one of the most effective ways to make your car look stylish. A new set of high-quality alloy wheels can instantly boost your car's style and visual appeal. Be sure to choose wheels that complement your car's style and design and are appropriate for the type of driving you do.
Invest in a Car Wrap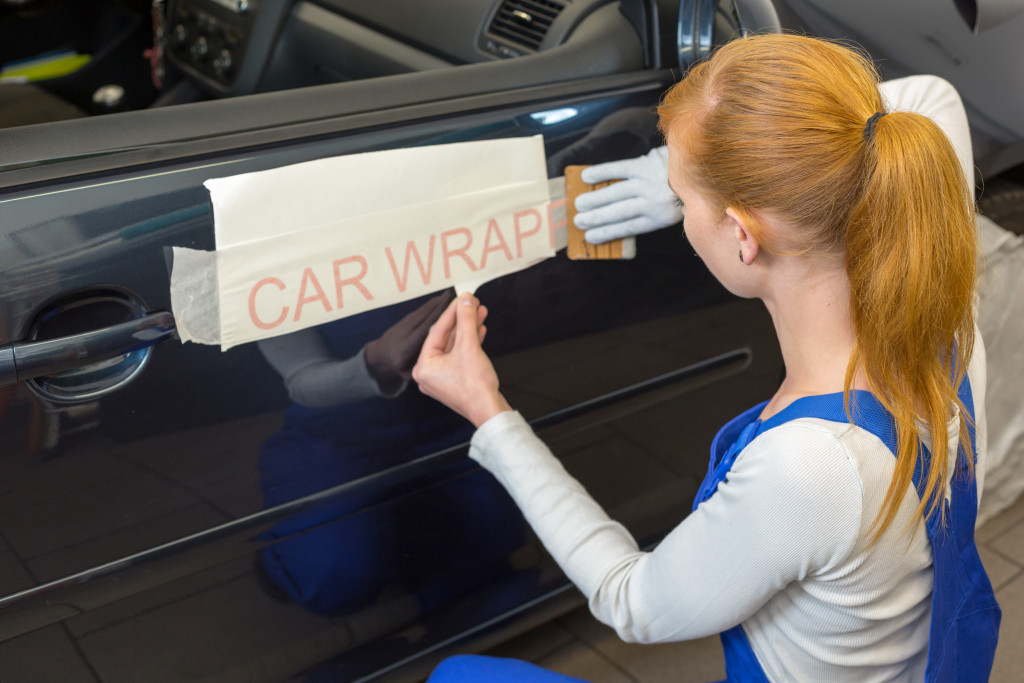 If you want to make a statement with your car, consider investing in professional auto vinyl wrap services. Wrapping your car with a bold design can turn heads and make your car stand out from the crowd. Professional wraps also protect your vehicle's exterior paint and are much easier to remove or replace than traditional paint jobs.
Enhance Your Lighting
Finally, consider enhancing your car's lighting to give it a stylish edge. Upgrading your headlight bulbs to brighter and whiter bulbs can make a big difference in improving visibility and giving your car an instant facelift. You can also consider adding custom LED lighting to your car's interior or exterior to create a unique look.
Keep it Clean and Tidy.
One of the best things you can do for your car is to keep it clean and tidy. Not only does it make your car look better, but it also prolongs the life of your vehicle's interior parts. If you spend a lot of time in your car, whether for commuting or running errands, you'll know how easy it is for clutter and mess to build up. Here are a few tips:
1. Start with a clean slate
Before you begin, it's essential to start with a clean slate. Take everything out of your car, including any rubbish or clutter built over time. Remove any floor mats and give them a good vacuum to remove any loose dirt or debris. You can also use a steam cleaner to clean your carpets if they're filthy.
2. Invest in some essential cleaning supplies
You'll need some essential cleaning supplies to keep your car clean and looking great. These include a vacuum cleaner, microfiber cloths, a glass cleaner, an upholstery cleaner, and a dashboard cleaner. You can find these supplies at your local car parts store or online.
3. Regularly vacuum and clean the interior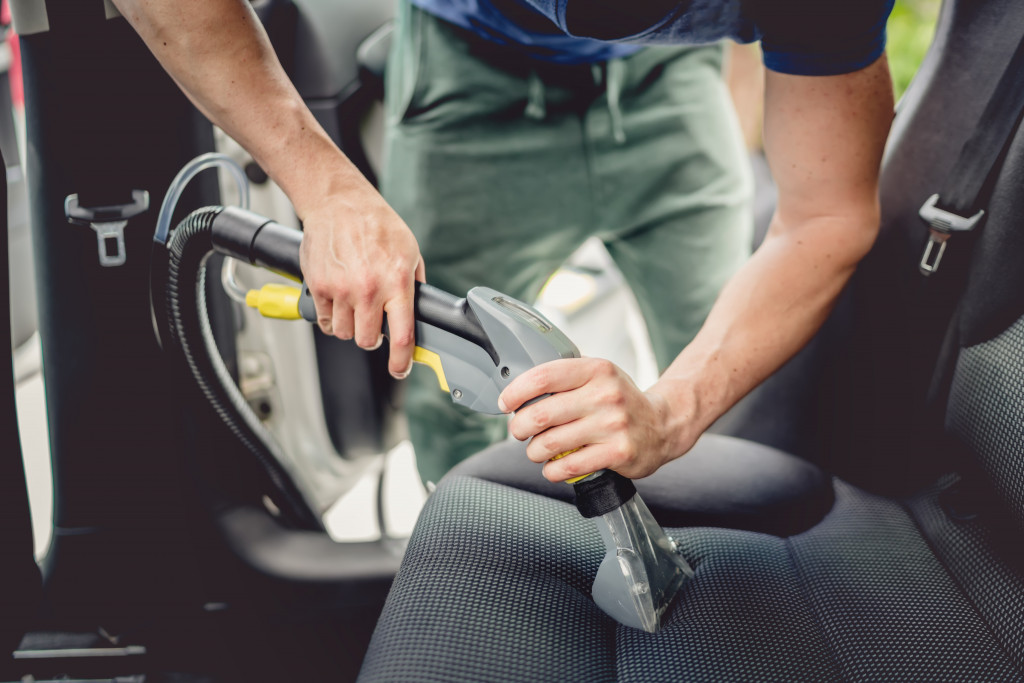 Regular vacuuming and interior cleaning will help keep your car looking clean and tidy. Start by vacuuming the carpets and seats to remove loose dirt or debris. Clean your dashboard and other plastic surfaces using a dashboard cleaner and microfiber cloth. When cleaning your seats, use an appropriate upholstery cleaner for the material. Avoid harsh chemicals, bleach, or ammonia, as they can damage your car's interior.
4. Keep your car clutter-free
One of the biggest culprits of a cluttered and messy car is unnecessary items, such as food wrappers, water bottles, and other things that don't belong. To keep your car clutter-free, getting rid of any junk and unnecessary clutter regularly is essential. Always throw away trash immediately, and put any items you need to keep in their proper place.
In conclusion, making your car stylish enough for your city lifestyle doesn't need to be complicated or expensive. With a few simple tweaks and investments, you can turn your car into a stylish, unique vehicle that complements your city lifestyle.
Remember to keep your car clean and tidy, accessorize with care, upgrade your wheels, invest in a car wrap, and enhance your lighting to create a vehicle that is truly your own. With these tips, you'll have a stylish car you can be proud of in no time.