Know the different neighborhoods to find one that suits your lifestyle and budget.
Downsize belongings before moving into the city due to smaller living spaces.
Experience the city culture by going on a food tour, attending local events, visiting different neighborhoods, and attending live music gigs.
Join local clubs, organizations, and events in your community.
Focus on buying a home by researching loan options and utilizing reliable home financing.
Moving into the city can be a thrilling experience, with plenty of opportunities to explore and enjoy everything it offers. But before you pack up and head to your new home, there are a few things you should consider to make the transition as smooth as possible. Here are five tips for moving into the city for good.
1. Know the Neighborhoods
The first step in moving into the city is researching the different neighborhoods and finding one that suits your lifestyle and budget. Each neighborhood has its unique culture, character, and amenities, so you must do your homework to choose the right one. Consider factors such as accessibility to public transportation, schools, parks, restaurants, and shopping centers. Make a list of what you're looking for and rank the neighborhoods based on your preferences.
2. Downsize Your Belongings
Living in the city usually means less living space, which can be challenging if you're used to a larger home. Downsizing your belongings is an excellent way to prepare for the move, especially if you're moving into a smaller apartment or condo. Start by decluttering your home, removing things you no longer need, and packing away items you won't use until after the move. This process will make packing and unpacking more manageable and help you eliminate the things you no longer need.
3. Experience the City Culture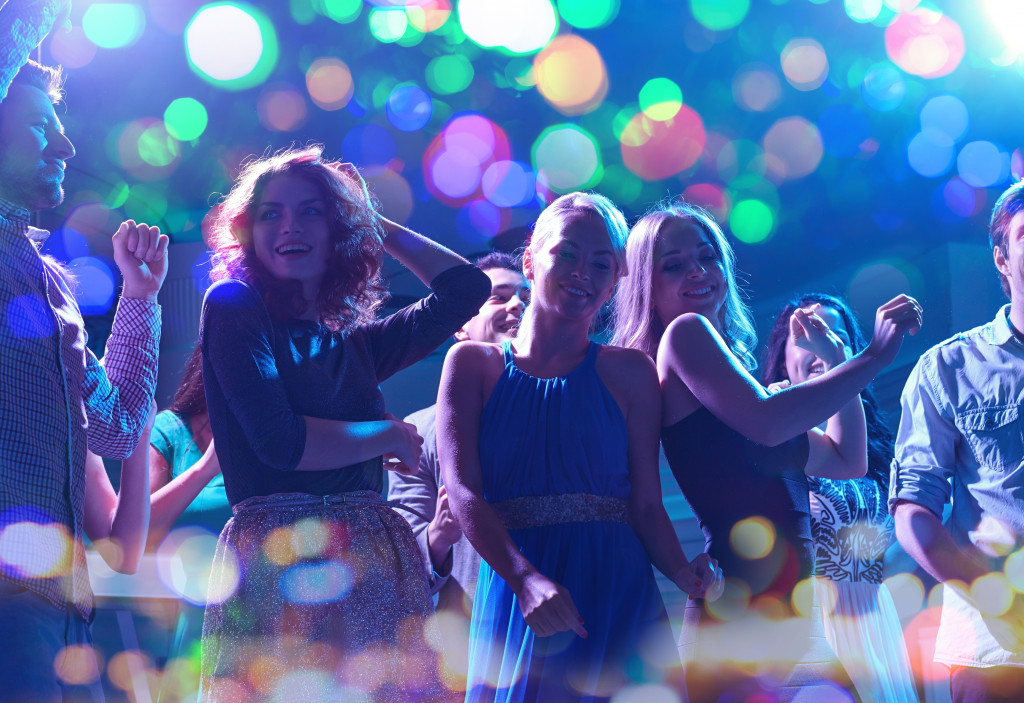 Once you've settled into your new home, it's time to explore the city! Check out museums, art galleries, local events, and festivals. Visit the different neighborhoods, try out the restaurants and bars, and get to know the people in your area. Doing this will help you become more familiar with the city, allowing you to appreciate the culture and lifestyle it has to offer fully.
Here are other ways you can experience the city culture:
Take a Food Tour
One of the best ways to really get to know a city is by tasting its cuisine! A food tour can be an unforgettable experience, as you get to sample delicious dishes and learn about their history and culture. You don't have to just settle for traditional restaurants either; there are plenty of street vendors, specialty stores, and markets that offer local delicacies you might never find elsewhere. Plus, it's a great way to meet locals who can show you around town or recommend other things to do in the area.
Attend Local Events
Many cities host annual events, like music festivals, parades, art shows, and theater productions. Most of these events are open to the public and cost little to nothing. Attending a local event can be a great way to get familiar with the city's culture and people. Plus, you never know who or what you might discover—it's always a surprise!
Visit Neighborhoods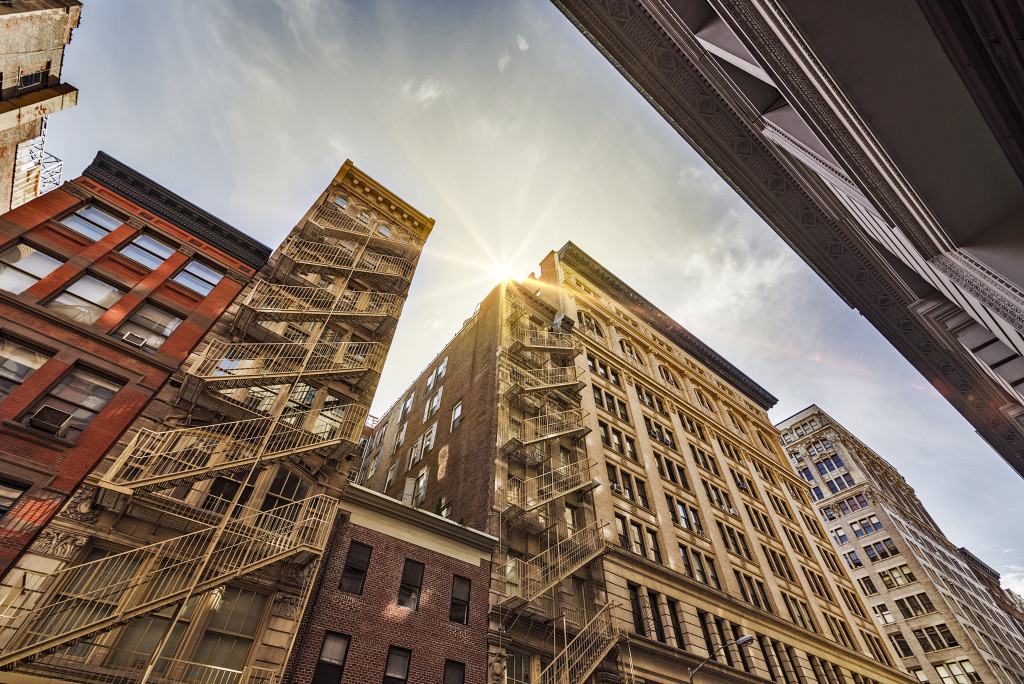 Take some time to explore different neighborhoods in your city. Each one has its own unique character and history, so don't be afraid to wander around and chat with locals. You may even stumble upon hidden gems like vintage stores, hole-in-the-wall restaurants, or breathtaking views that could become part of your regular routine. Even if you don't find anything new, it can still be a great way to discover everyday life in your new city.
Attend Live Music Gigs
Live music is one of the best ways to experience a city's culture. Most cities have plenty of venues that feature local and international musicians alike, so check out what's on offer and make sure you don't miss out! Attending live music gigs can be a great way to explore the music scene and allow you to meet cool people from all walks of life and feel like part of the community. Who knows? You might even find some kindred spirits!
4. Get Involved in Your Community
Living in the city provides ample opportunities to get involved in your community and meet new people. Joining local clubs, organizations, and events is an excellent way to explore the city and make new friends. Many cities have neighborhood associations, park clean-up groups, and other volunteer organizations that welcome newcomers.
5. Focus on Buying a Home
The most important tip for moving into the city is to focus on buying a home. Searching for your dream home will be easier as you become familiar with the area and lifestyle. Working with a trusted real estate agent or mortgage broker can help make the process much smoother. Financially, it's essential to research different loan options. Utilizing reliable home refinancing can help you get a lower interest rate or better terms for your loan, saving you money in the long run. Refinancing can also help you lower your monthly payments or consolidate other types of debt.
Final Words
Moving to the city for good can be an exciting adventure, but preparing carefully is essential to ensure a smooth transition. By following these five tips, you'll be able to navigate the move confidently and easily. Good luck with your move, and welcome to the city!