Navigating a new city alone is a chance to reinvent oneself, explore, and build a fresh social network.
Joining social groups or clubs and learning new skills provide platforms to meet like-minded individuals.
Volunteering engages with the community and aids in personal and professional development.
Keeping an open mind to new experiences, cultures, and cuisines enriches one's life and broadens perspectives.
Moving to a new city by yourself can be a daunting experience. Everything from finding your way around to meeting new people can be challenging when you don't have any support system.
However, it doesn't have to be all bad. In fact, starting afresh in a new city can be an exciting opportunity to reinvent yourself and embrace new adventures. This blog will explore tips and strategies to help you thrive solo in a new city.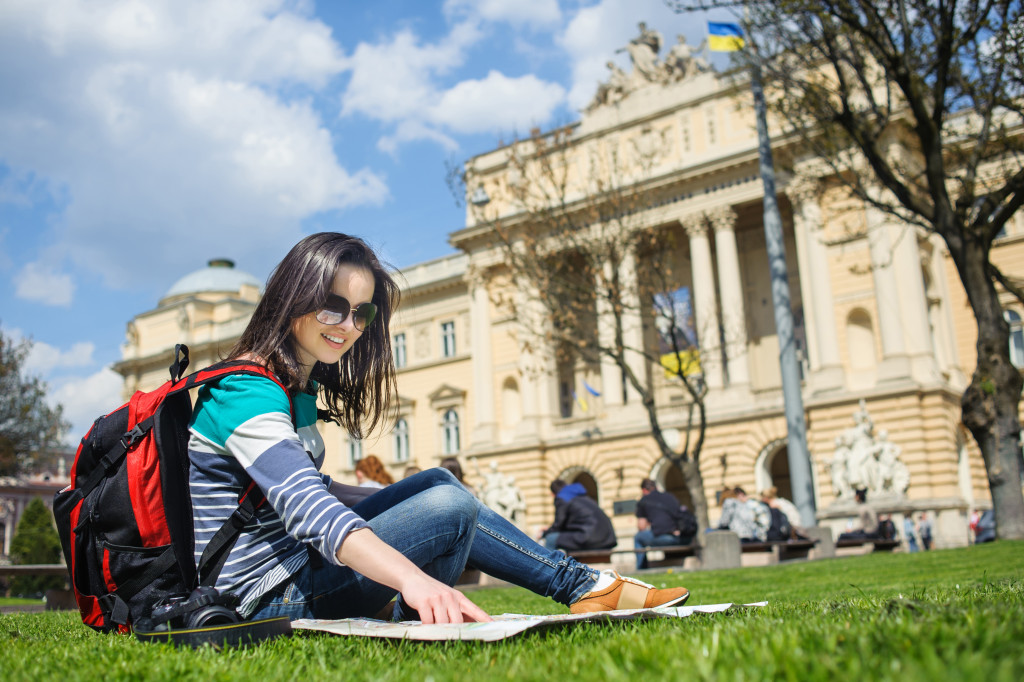 Get Familiar with the City
As soon as you move into your new location, make it your mission to get familiar with your surroundings. Take some time to walk around your neighborhood and learn how to navigate your way around the city. Visit local cafes, restaurants, and shops- they can be good places to meet people and chat with locals.
Go Around the City
Take public transport around or drive, and get to know the city well enough that you can hold a conversation about it. When you're comfortable enough to explore further, find out about the nearby attractions and activities you can participate in. This will help you make the most of your new city and expand your social circle.
Join Social Groups or Clubs
Having social groups or clubs you can participate in is a great way to meet people with similar interests. Whether your hobby is a hiking, photography, or cooking, there's sure to be a group that caters to your interests. Join social media groups, too, as they can give you great insights into your new city and relevant events you might be interested in attending.
Meet New People
Being single doesn't have to mean being lonely. In fact, there are lots of exciting opportunities out there to explore and meet new people. If you are looking for a soulmate, you can also look for a reputable matchmaker. These professionals can help you find someone with similar interests and values, and the service is often reasonably priced. They also have a wealth of knowledge and experience in finding the right person for you.
Learn Something New
Going to a new city is an opportunity to learn something new – a new language, a new skill, or a class such as cooking or pottery. You can meet new people while participating in the recent activity to show you the new city and increase your chances of making friends. You can also read books, watch videos, and take free online courses to learn something new – the options are limitless.
Valuable Skills
Moreover, learning a new skill or language will help you develop valuable skills that employers look for. You can put these on your resume or showcase them in an online portfolio. It's also a great way to set yourself apart from other job applicants.
Volunteer
Volunteering for a local organization is another great way to get involved in the new city. You get a chance to give back to your community and meet people who share the same passion as you.
Feel Good
It also will make you feel good that you are also contributing to society. Whether you are interested in helping with environmental causes, working with animals, or assisting people in need, there will surely be a volunteer opportunity that will fit your interests.
Not only do volunteering opportunities give you the chance to make a difference, but they also allow you to gain valuable experience and learn new skills. You can even put these experiences on your resume and stand out from other job applicants.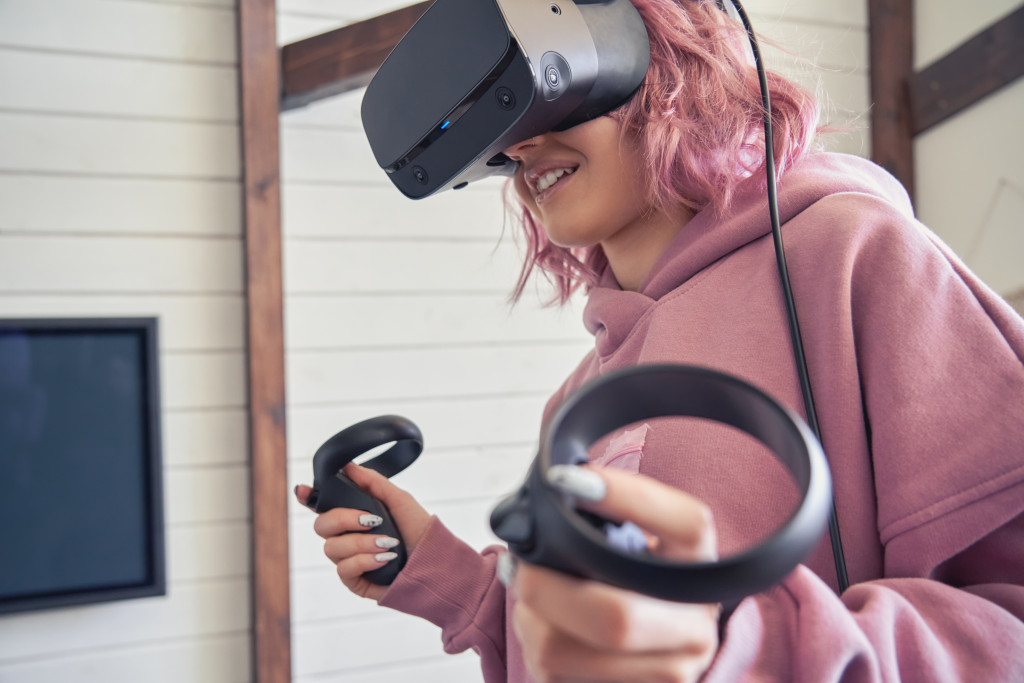 Be Open to New Experiences
When you move to a new city, being open to new experiences is important. Shelve any preconceptions or biases and be willing to explore new cultures, food, and customs. It is when you are out of your comfort zone, as it can help you grow.
Find Hidden Gems
Take the time to get to know your neighborhood, find out where all the hidden gems are, and meet new people. Attend festivals, sign up for classes in a subject you're interested in, or join an outdoor club. Comradery can be a great way to expand your social circle and make new friends!
Moving to a new city may seem daunting, but you can thrive solo with a positive attitude and these tips. The possibilities are endless, from learning new skills and exploring a new city to meeting new people, volunteering, and being open to new experiences. So, go out there and embrace life's adventures and opportunities in your new home city!